Course Leader: Clive Groome
FOOTPLATE DAYS AND WAYS LTD
FOOTPLATE DAYS AND WAYS LTD
DRIVE A STEAM TRAIN IN EAST SUSSEX!
Though steam is no longer our main source of motive power it has lost none of its romance. How many of us have gazed longingly into the cab of a simmering engine as the crew prepare her for the journey ahead. Now, thanks to the unique association of Clive Groome, an ex British Rail driver and fireman, with a number of preserved railways, anyone can experience the thrill of driving a full size steam locomotive.
---

THE STEAM ENGINE DRIVING COURSES
Introductory: A one day steam engine driving course run on Saturdays.
Stage I and II: Five days intensive training in the art of steam enginemanship.
Stages III, IV and V: Advanced courses with bigger engines and more challenging loads.

---

FIND OUT MORE ABOUT...

---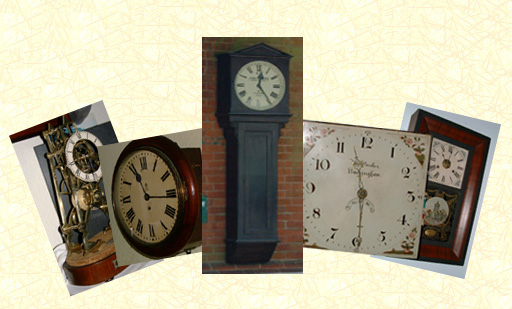 Restoration of Antique Clocks
---

Footplate Days and Ways Ltd


Phone/Fax (01903) 207 587

email footplatedays@gmail.com
Site updated 13th January 2017